Apr-24-2019
Smart Home 360
Amazon's Alexa is one of the most preferred voice assistants available in the market as is it well-suited for both iOS and Android platforms. With all the craze behind having voice-controlled devices, here are top 5 Alexa compatible devices for you:
Philips has a huge range of lighting solutions. The white and the colored kit is a great option to start with if you do not have smart lighting at your home. It enables you to set your lights in all kinds of colors according to your mood and preference. They also offer spotlights, separate mood lamps, designer lamps with built-in Hue support and LED light strips. Along with this, you also get the option of dimmer switches and motion sensors which can be all controlled by Alexa.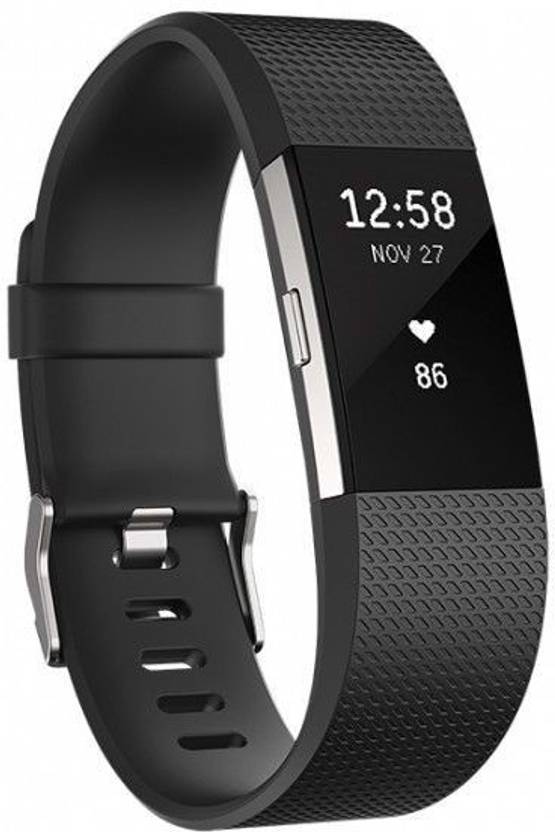 You can now track your fitness performance with Alexa's Fitbit skills. You can ask your echo the quality of your sleep, steps climbed, calories burned – just to name a few. Fitbit Charge 2 is one of the best available products. It has a large display, provides accurate data, and operates for a long duration once fully charged.
Before the internet-connected cameras, home security came at an exorbitant price. Now, because of the available and advanced technology, you can own your own affordable camera system. One of the options is the indoor security camera from Blink. They have various options in their kits with one, two or three cameras, all of which are compatible with Alexa.
If you are too lousy to pick up your remote control and want to operate your TV by a command, Logitech Harmony Home Hub is considered as one of the best hubs in town. You can connect it with your existing TV, Blu-ray player, and set-top box. Connect your Alexa enabled Amazon device, for instance, Echo at the back and you won't need to control your TV or other smart home devices via remote.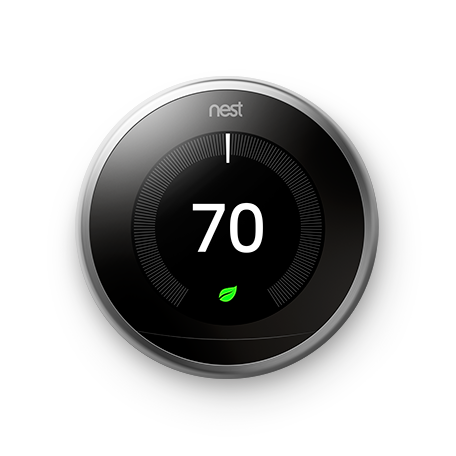 Along with its compatibility with Alexa, Nest Learning Thermostat's big and colorful display, the ease to control with the help of a rotating frame and insightful smartphone app make it one of the best amongst the smart thermostats in the market.